Bogliaco Golf Club
Passion since 1912
Golf Club
Historical Golf Bogliaco was born more than 100 years ago, and has aimed at becoming a landmark for all the foreigners who visit Lake Garda ever since.
History
1912-2020: more than 100 years of history
Golf Bogliaco was created in 1912 thanks to the enterprise of a hotel owner and the need to satisfy the demands of increasing tourism from the United Kingdom and Germany. It's the third oldest golf course in Italy.
Since then its fairways have followed the course of history: first it was patronised by sovereigns and famous people; in 1934 the course was transformed into a wheat field, then it was used as a runway for planes by German troops, and lastly by Americans, who used to play baseball there.
It was once again brought into use as a golf course in 1952.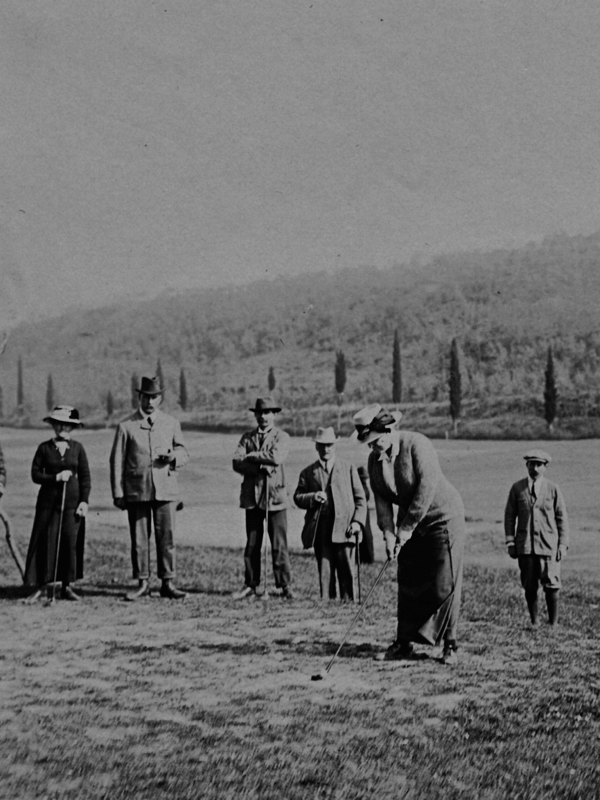 Since June 2004 the course was extended to 18 holes and starting from May 2017 Golf Bogliaco was acquired by Terme di Sirmione, leading company operating in global tourism on Lake Garda and first thermal company in Italy. From its aquisition there have been multiple improvements, from services to hospitality, which led to the realisation of a 10-room Lodge. Also, the existing Apartments became available for rent-to-buy formulas.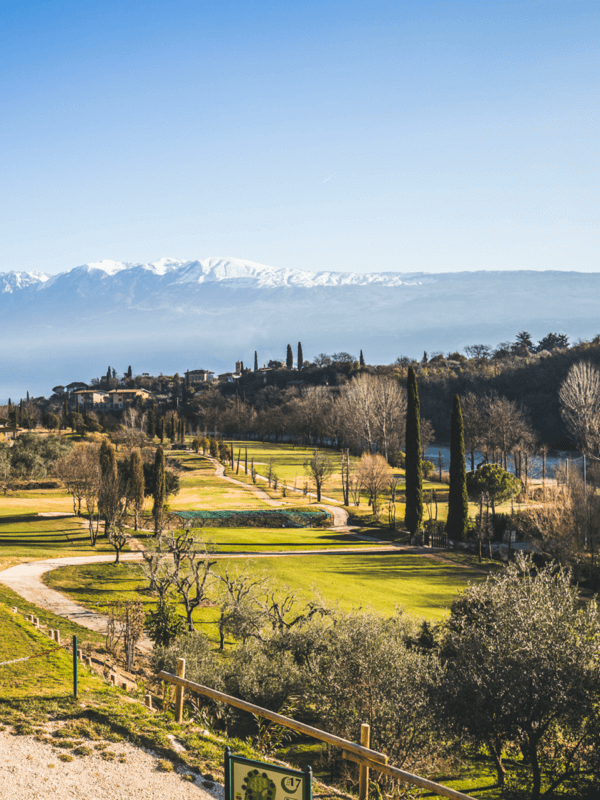 president

Rosa Bordoni

Councilman - Treasurer

Valter Botter

Councilman - Sports

Vittorio Rasera

Councilman

Fabrizio Piovanelli

councilman

Tiziano Cristofoletti
Orsolina Malafico

Luisa Grazioli

Antonella Fasano

Supplente

Paolo Travagliati

Supplente

Claudio Zanotti
Sandro Castellini

Paolo Negroni

Nicola Elena
Golf Manager and Golf Bogliaco Club Secretary

Andrea Capelli
Luciano Tavernini

Cesare Turchi
Marina Ciceri Angioletti

Paolo Sbrissa

Loredana Gualtieri

Supplente

Ada Paleari

Supplente

Marcella Cima
Roberto Prestini

Massimo Angioletti

Ruffo Lorenzo

Supplente

Vanda Quarenghi

Supplente

Maria Teresa Negroni